13th volume of "Developer's Backyard"(3/9 Release)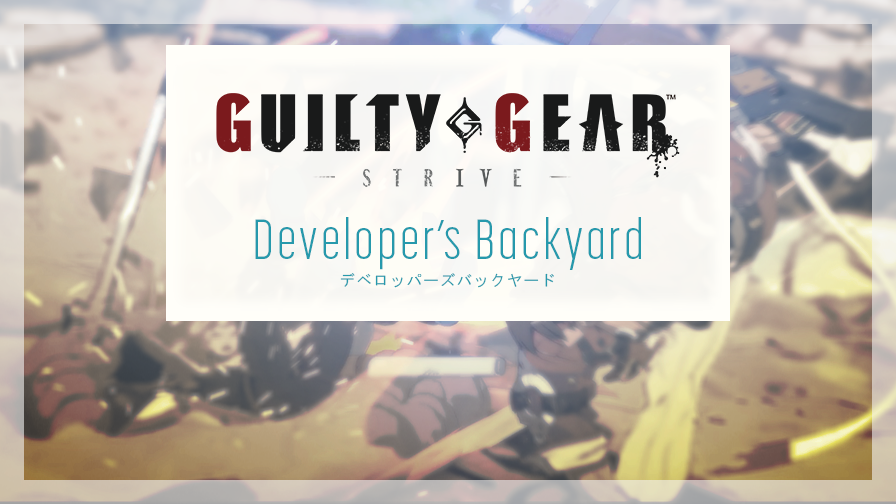 Greetings, everyone! This is Miyauchi, the producer.

It has been quite a while since the last update.

In this volume of Developer's Backyard, we've unfortunately decided to forego the Player Q&A section.
Instead, we'll be focusing on the recent Ver. 1.25 update, the new Xbox/Windows versions of the game,
a more in-depth look at our upcoming update schedule, and providing further details on two upcoming events: the ARC WORLD TOUR 2022 Finals on March 11 and EVO Japan 2023.

While it may seem like a quick rundown on a variety of topics, there are a few juicy tidbits in store, so please stick around and read through until the end.

-Upcoming Season 2 DLC Character Release
-Ver. 1.25 Update Contents
-Xbox/Windows Version Release Date
-Developer Roadmap
-Tournament/Event Information
DLC Character #8 Release Date Change


In February via Twitter, we announced that DLC Character #8, which was originally scheduled for release in March, had unfortunately been delayed until early April.

We sincerely apologize for the wait, as we know many players have been very much looking forward to this new addition to the roster.
Development is currently going smoothly, and we plan to announce more concrete information regarding its release during our upcoming events.

What we can say is that special care has been given in making this new entry as interesting as possible, so please look forward to it.
Ver. 1.25 Update Details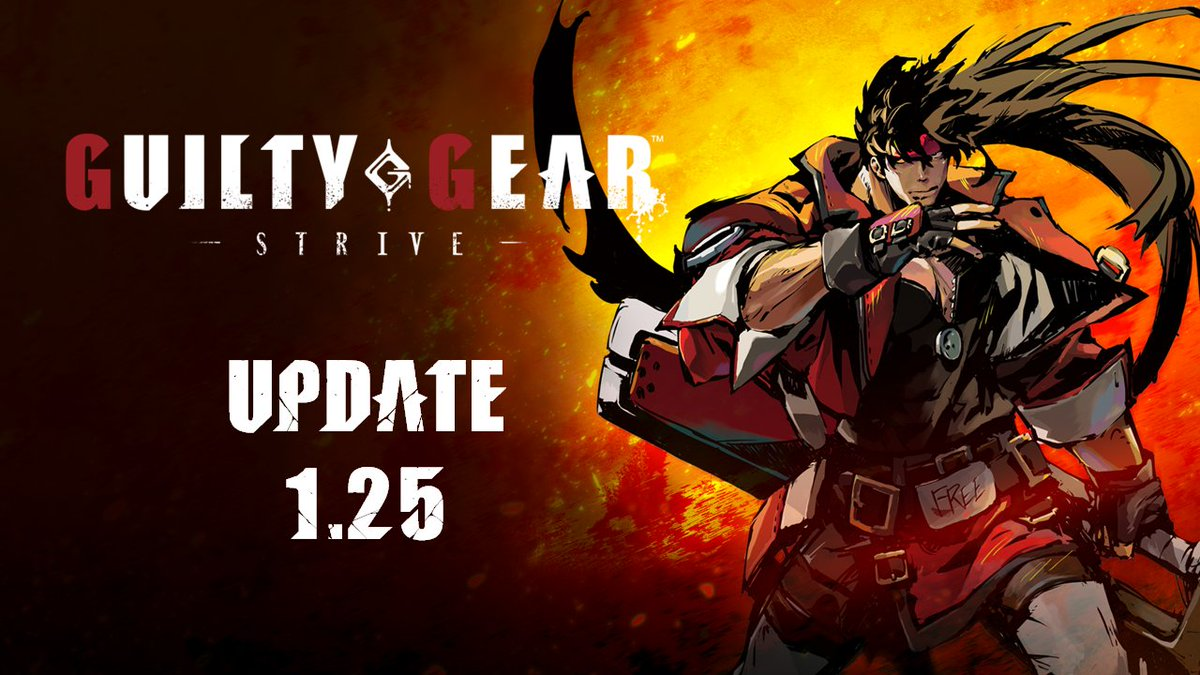 Although the patch was implemented without prior notice, the March 1 update to Ver. 1.25 mostly focused on general system refinement and other quality-of-life improvements.
Another primary objective was to ensure smooth incorporation and compatibility of the Xbox/Windows versions of the game which were released on March 6.

Particular attention was given to the Search ID for online player matches.
We did away with the previous configuration and replaced it with a six digit number system.
This will allow players to decide on a preferred ID beforehand to share with friends (or familiar rivals) for easier lobby access.

In January 2023, we made an announcement via Twitter about our serious commitment to tackling malicious exploit attacks, including the recent targeting of players in-game via impersonated chat messages.
As part of our ongoing effort, we are periodically taking action against these attacks to provide a safe environment for users to enjoy our games and will continue doing so going forward. Due to data privacy concerns, please understand that we cannot provide detailed information on specific cases.

In the event that you become a victim of such an exploit, such as impersonated player messages or game freezes and crashes, disconnect from online play and please contact us through User Support.
Please be aware that we may have difficulty assisting in situations where unofficial or unsupported programs, tools, etc. are being used.
Guilty Gear -Strive- for Xbox/Windows is Now Live!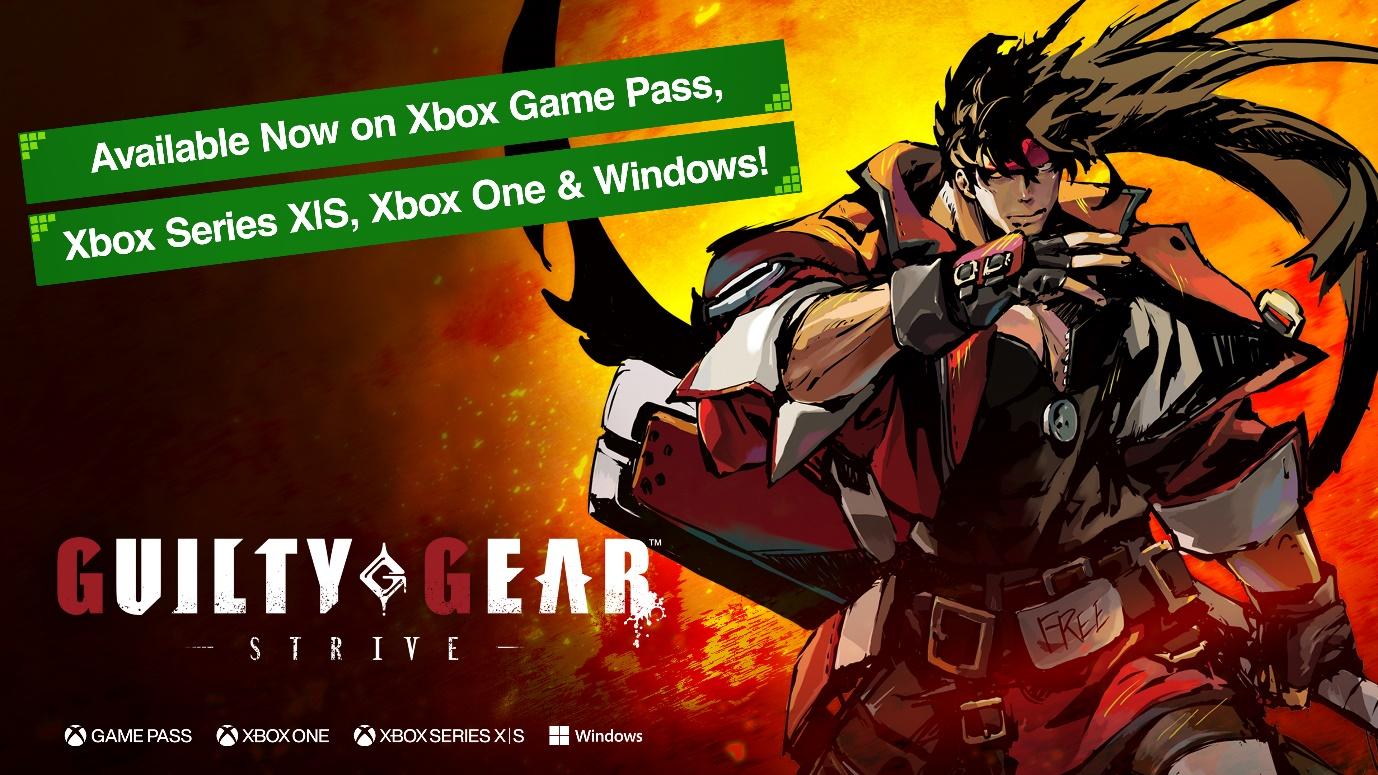 At last, the wait is finally over.

Starting March 6, Guilty Gear -Strive- is now available for Xbox One S|X, Xbos Series S|X, Windows, and Game Pass!
Crossplay functionality is fully supported in the XBox/Windows version, as well, allowing users to connect with players on PS4, PS5, and Steam.
Upcoming Schedule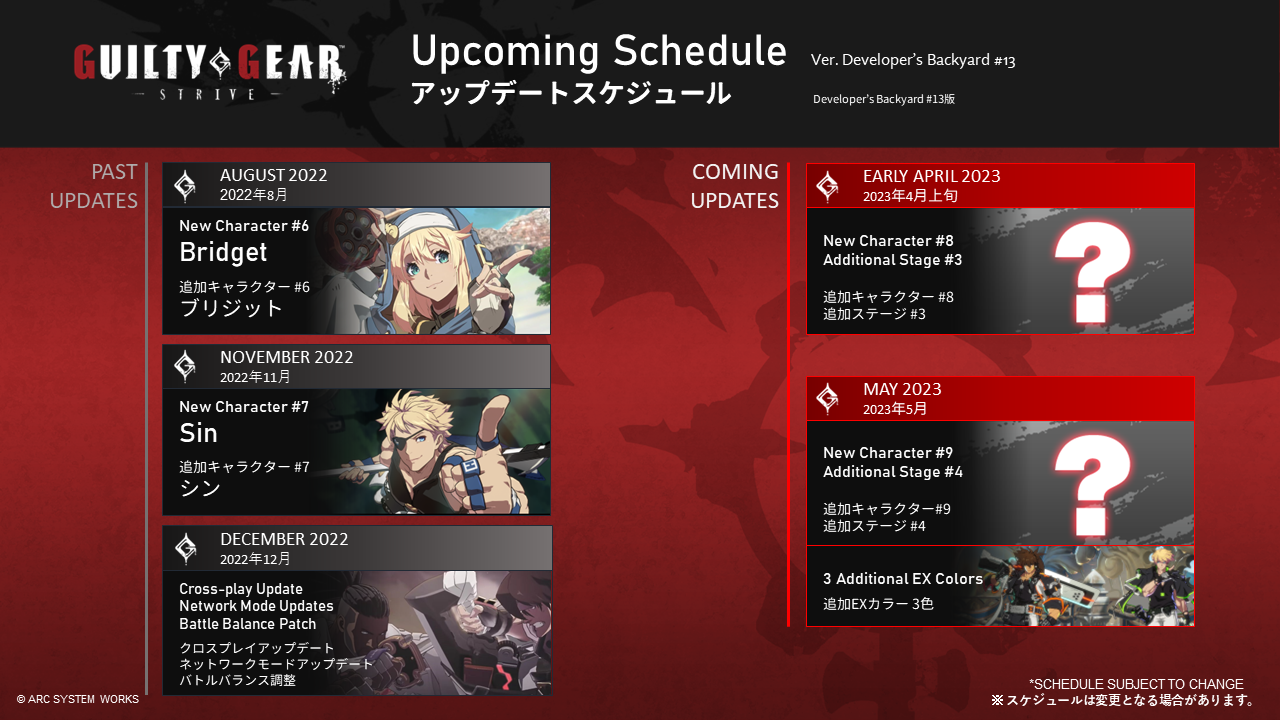 Here is a glimpse at the current upcoming schedule for Season 2.

While DLC Character #8 was regrettably pushed back to early April, our team is hard at work ensuring that DLC Character #9 will be on track for scheduled release in May 2023!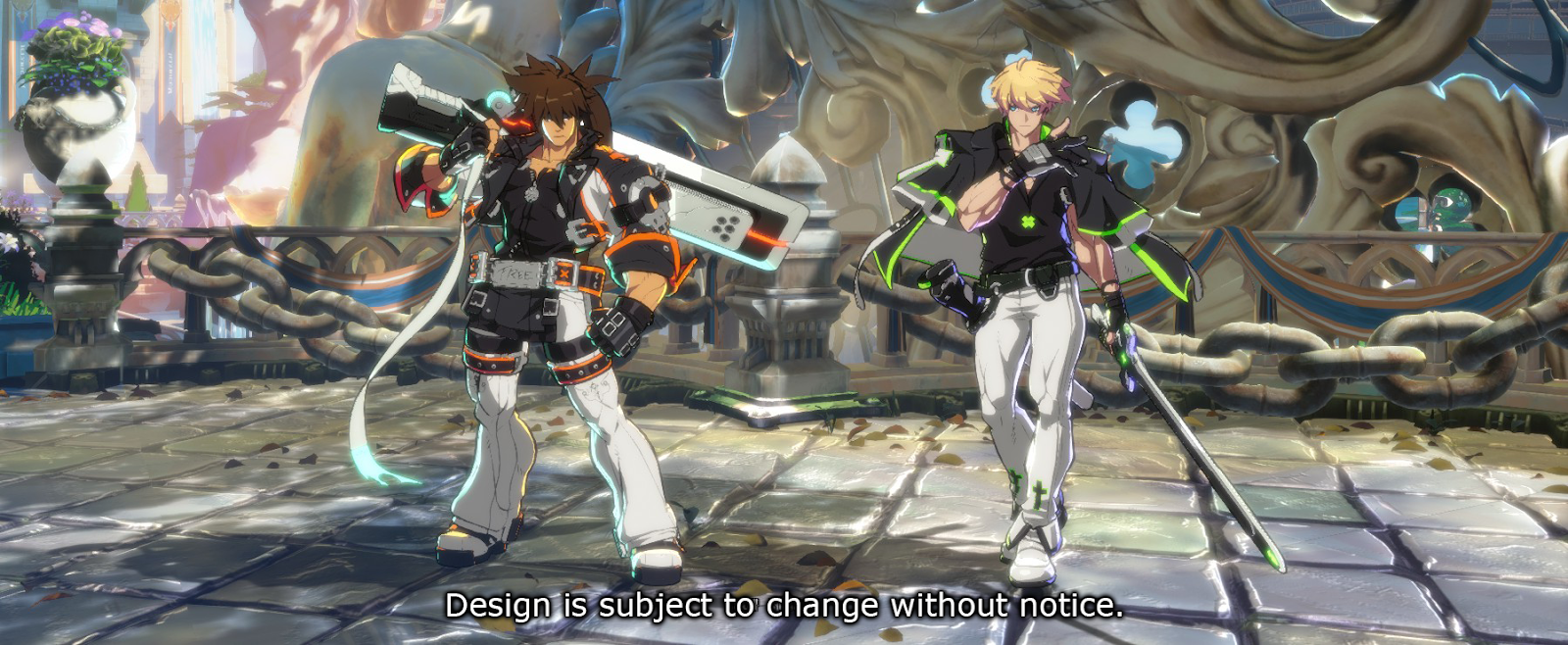 And now for further information regarding the long-awaited next round of Additional Colors for Season 2, previously teased in Summer 2022.

A total of three new color styles, as shown in the images below, will be compatible for all 24 characters, including DLC Character #9.
Please look forward to the colors' release, coming up in May 2023!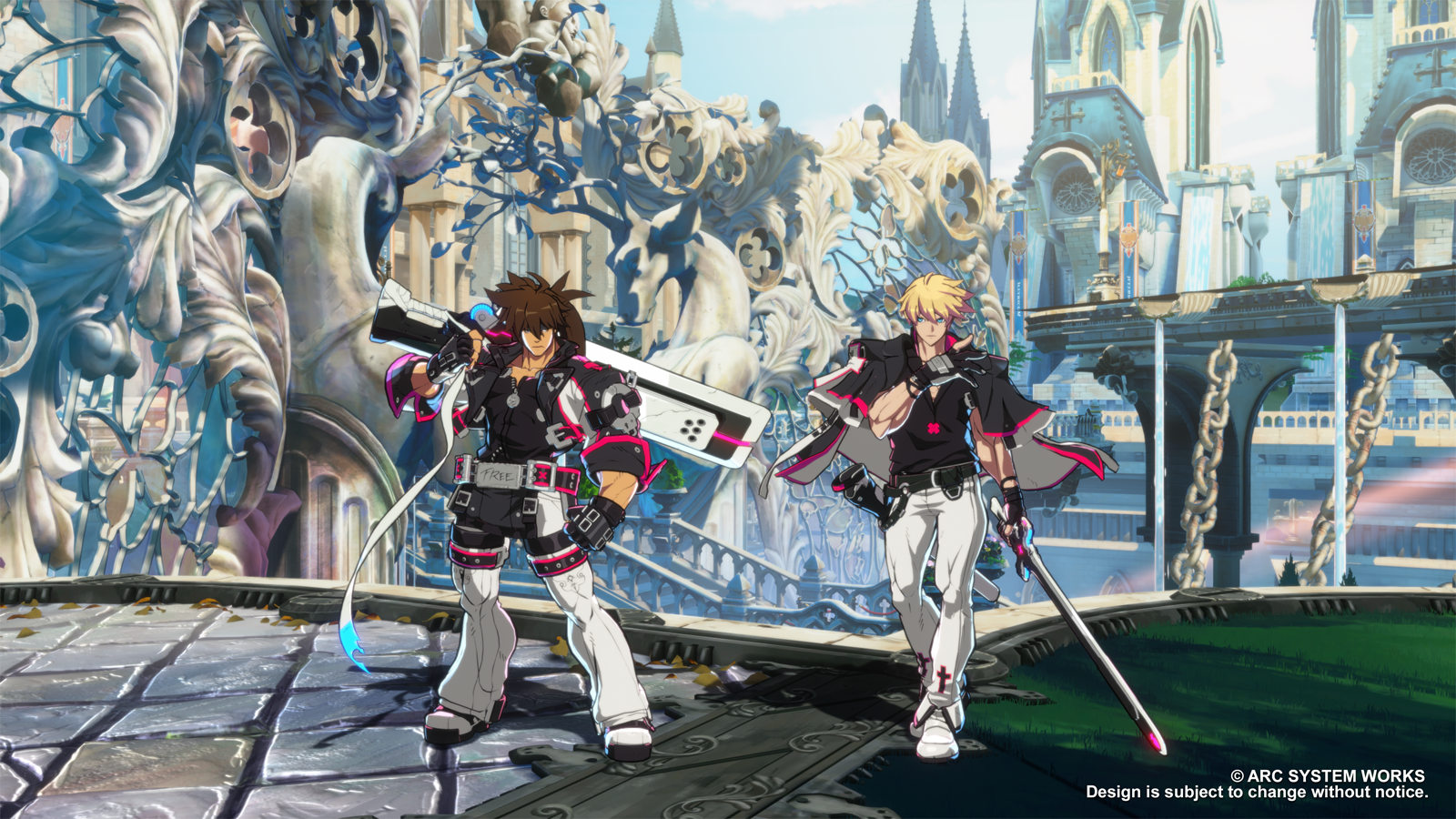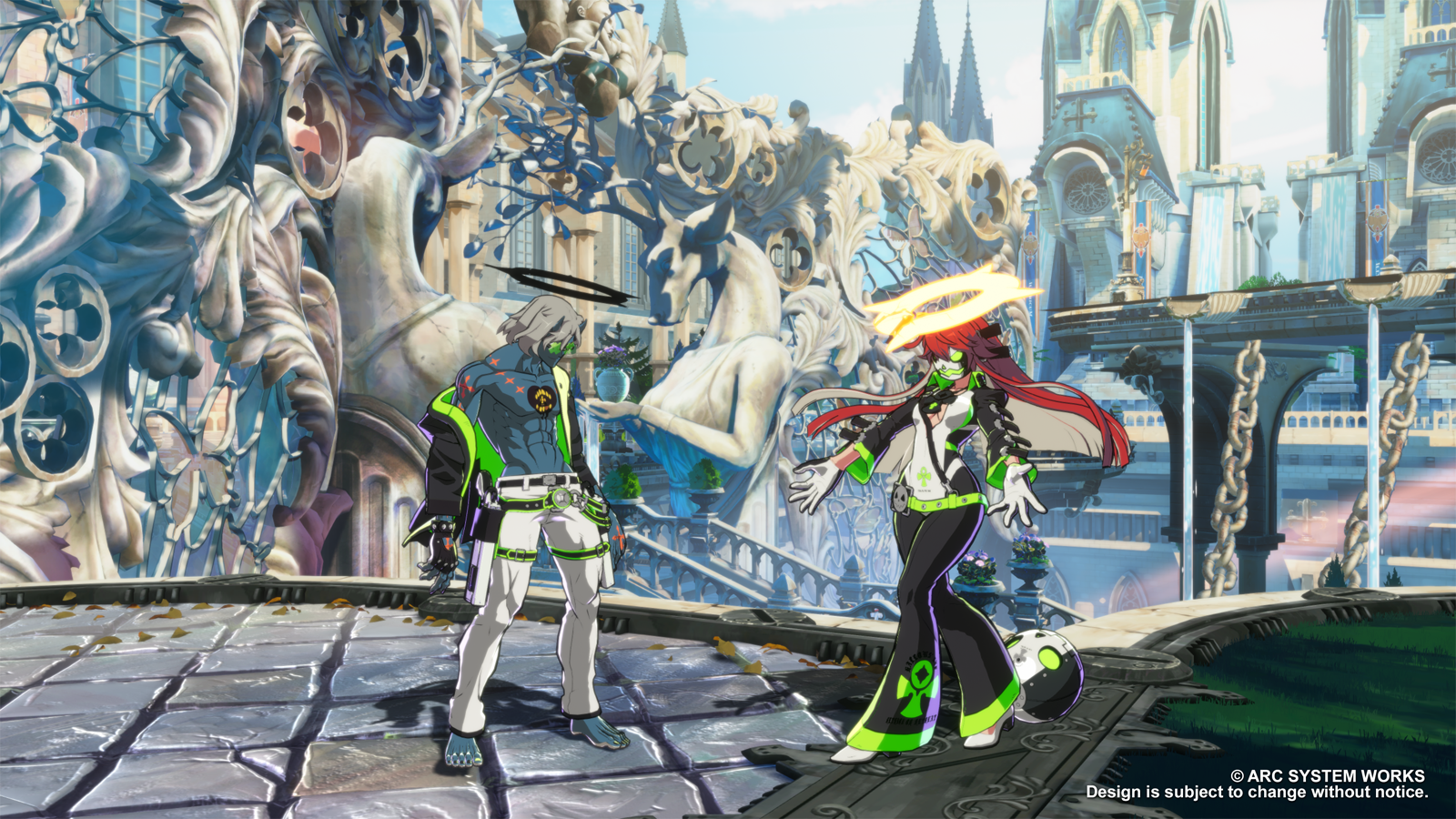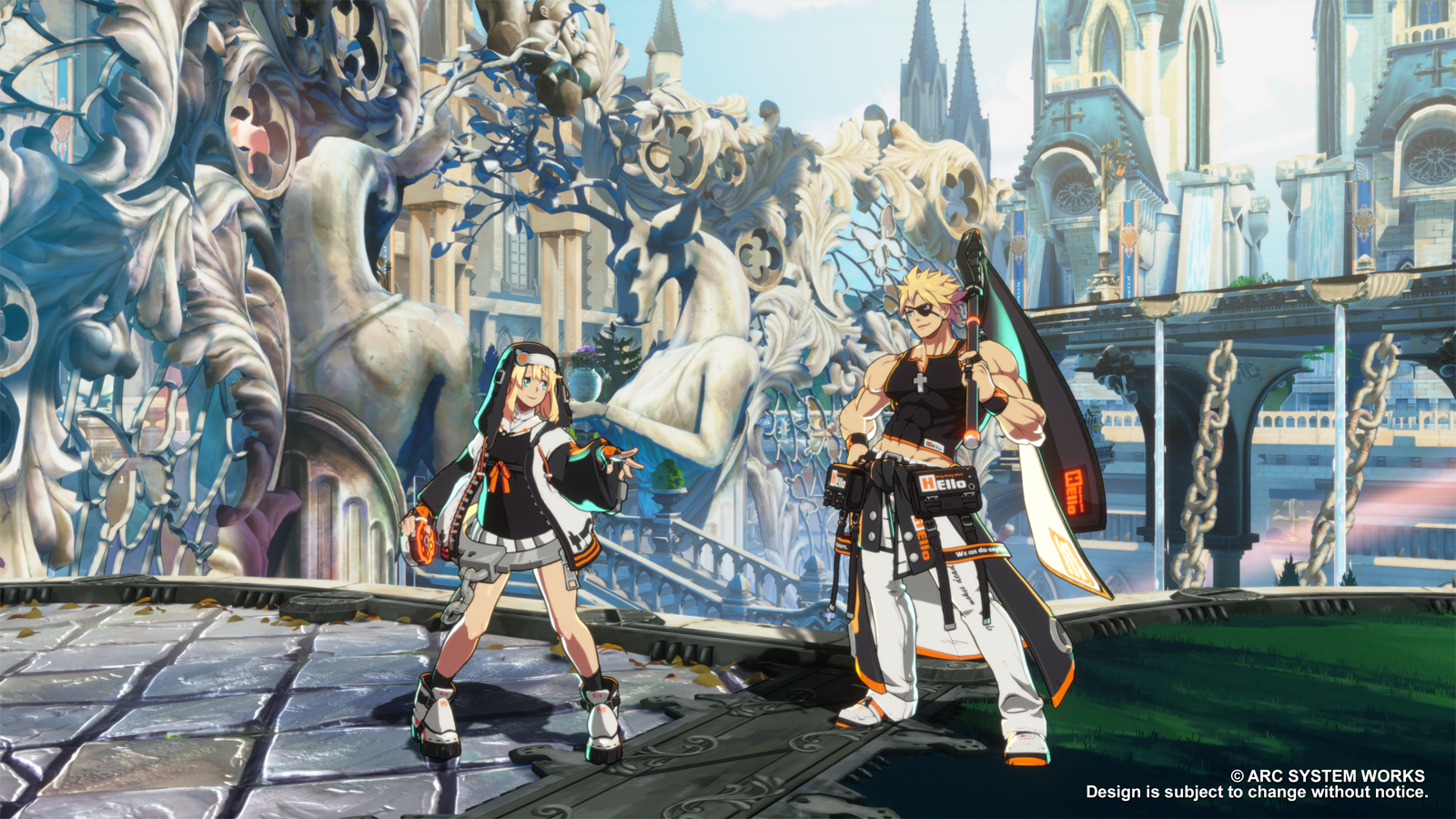 Upcoming Tournament & Event Details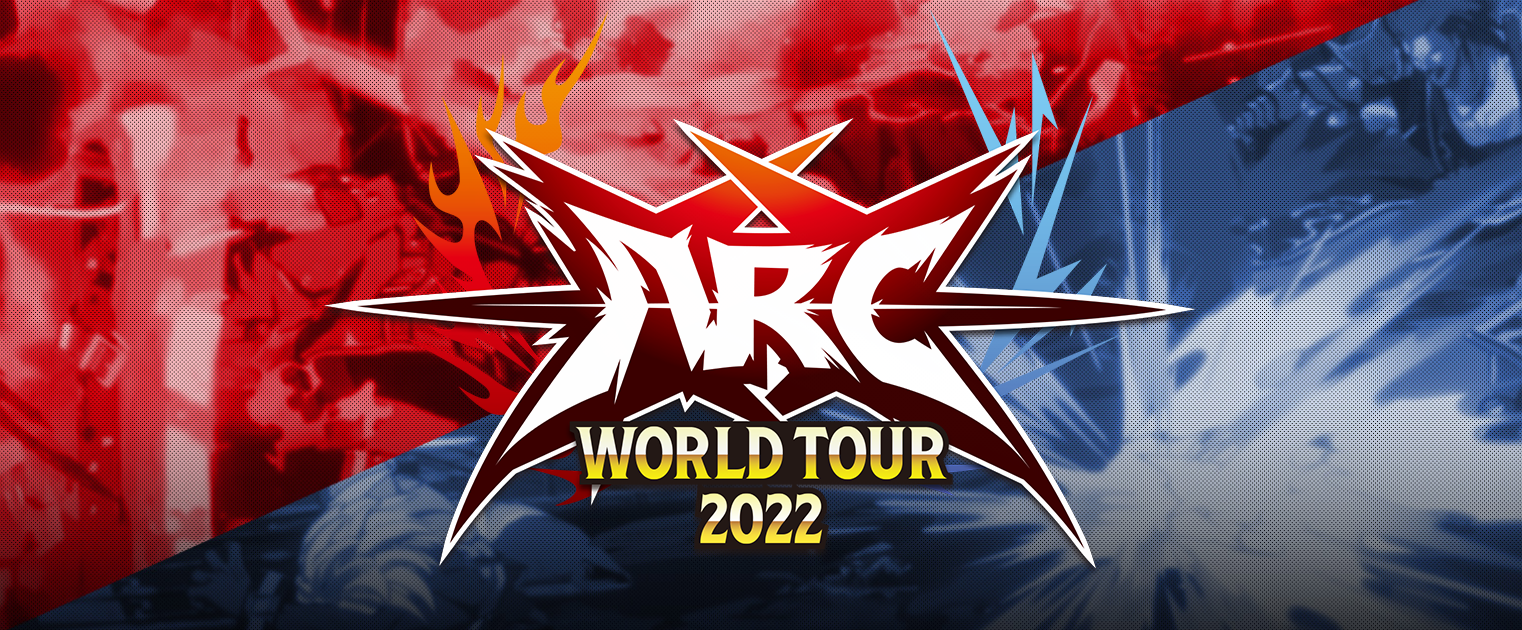 We have some news to share regarding the upcoming ARC WORLD TOUR 2022 Finals to be held in California on March 11, as well as EVO Japan 2023.
But first, a brief recap of the results from ARCREVO Japan 2022 (December 3-4, 2022) and Frosty Faustings (February 2023).

Appearing on the Tokyo stage and taking home the grand prize was none other than TY with his impressive Giovanna and Chipp!
Gobou's Goldlewis made for a very formidable contender, bringing the match to a 2-2 edge-of-your-seat conclusion, but TY claimed victory through some very 'spirited' aggression with his main, Giovanna.

ARCREVO Japan 2022 Top 8 Results:
#ARCREVO #DNFDuel Results.
1.@ty_ty576🇯🇵
2.@smerinthinae🇯🇵
3.@infiltration85🇰🇷
4.@mugentoubu2🇯🇵
5.,@radiowave777🇯🇵,@Mr_dog_howard🇰🇷
7.@mugiggst🇯🇵,@Gesui_Leo🇯🇵
Congratulations! #AWT2022 pic.twitter.com/wmPKO5dOb3

— ASW_esports ┃Arc World Tour 2022 (@ASWesports) December 4, 2022
Meanwhile, TempestNYC made an equally impressive showing at Florida's Frosty Faustings by bringing home the gold with his ferocious Leo!
He bested Latif's Zato-1 in Winner's Finals, but the powerhouse player from Saudi Arabia came back for revenge in the Grand Finals, going so far as resetting the bracket in an impressive fashion.
After a long and hard-fought battle, however, TempestNYC would ultimately come out on top and walk away with the right to appear in the ARC WORLD TOUR 2022 Finals.

Frosty Faustings 2022 Top 8 Results:
#FFXV2023 #GGST Frosty Faustings Results.
1.@Tempest_NYC 🇺🇸
2.@latif_7 🇸🇦
3.@Aarondamacc 🇺🇸
4.@SlashoSlash 🇸🇦
5.@jonathan_tene🇺🇸
5.@NBNHMR 🇺🇸
7.@Diaphone_🇺🇸
7.@Eddventur3🇺🇸
Congratulations! #AWT2022 pic.twitter.com/6XoJzKeb5W

— ASW_esports ┃Arc World Tour 2022 (@ASWesports) February 5, 2023
And with that, the entrants for the ARC WORLD TOUR 2022 Finals have been decided.

・Razer|UMISHO - America
・Oplon|Skyll - France
・Gobou - Japan
・ONi|NBNHMR - America
・Zando - Israel
・JOZ|Mocchi - Japan
・TY - Japan
・M&I|TempestNYC - America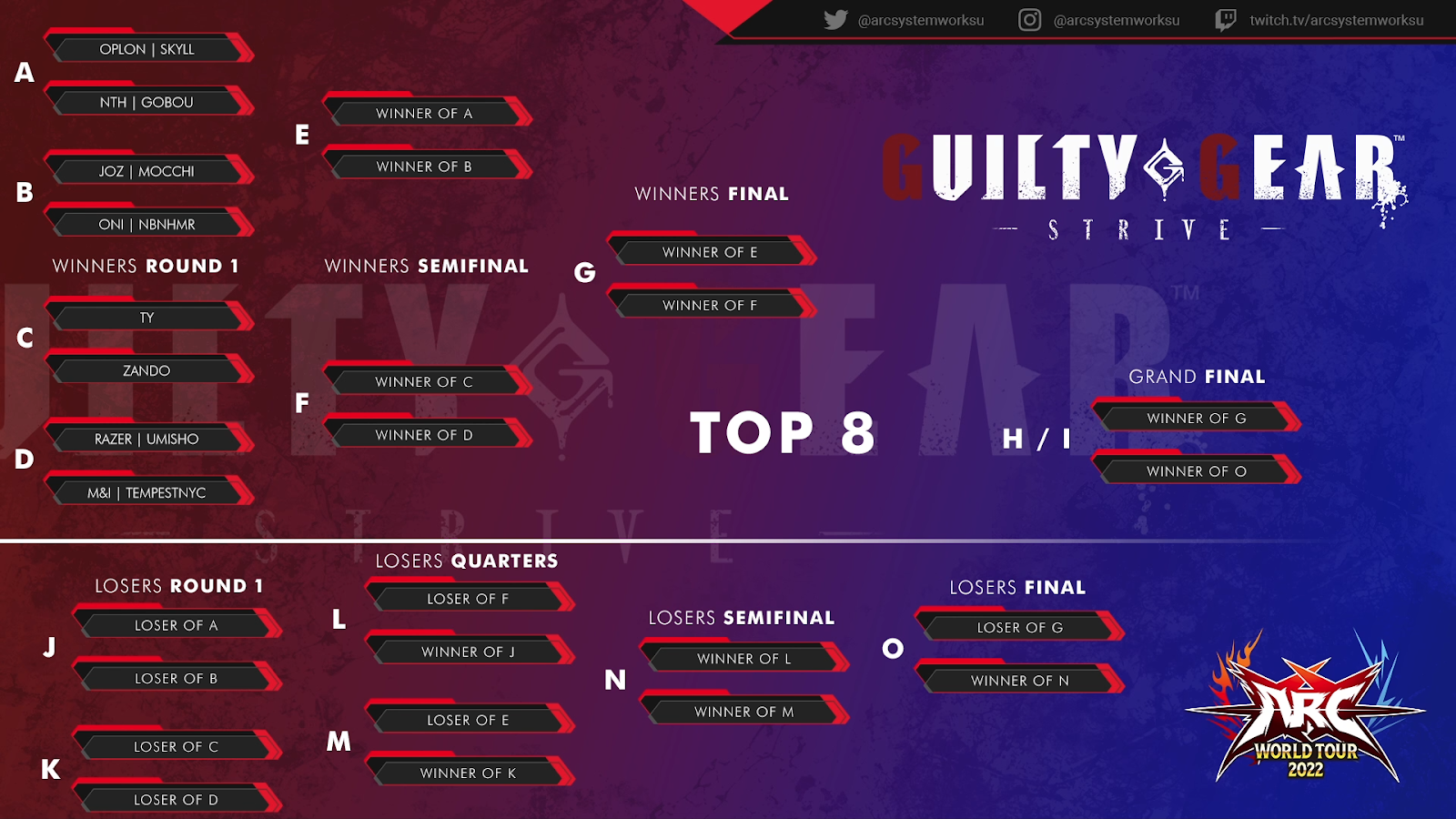 The brackets were determined through a blind draw held during ArcLIVE on February 24, 2023.

The Finals are just around the corner, and both Ishiwatari and myself will be at the venue to cheer on the entrants!
In addition, official partner streams will be set up along with the official main stream itself, so please be sure to tune in and give your support!

Starting Date & Time: Saturday, March 11 12:00PM (PT)
ARC WORLD TOUR 2022 FINALS Official Stream: https://www.twitch.tv/arcsystemworksu
Official Partner Streams: https://www.arcsystemworks.jp/awt2022/streamer/

For up-to-date information regarding ARC WORLD TOUR 2022, please check out and follow the official Arc System Works e-sports Twitter account.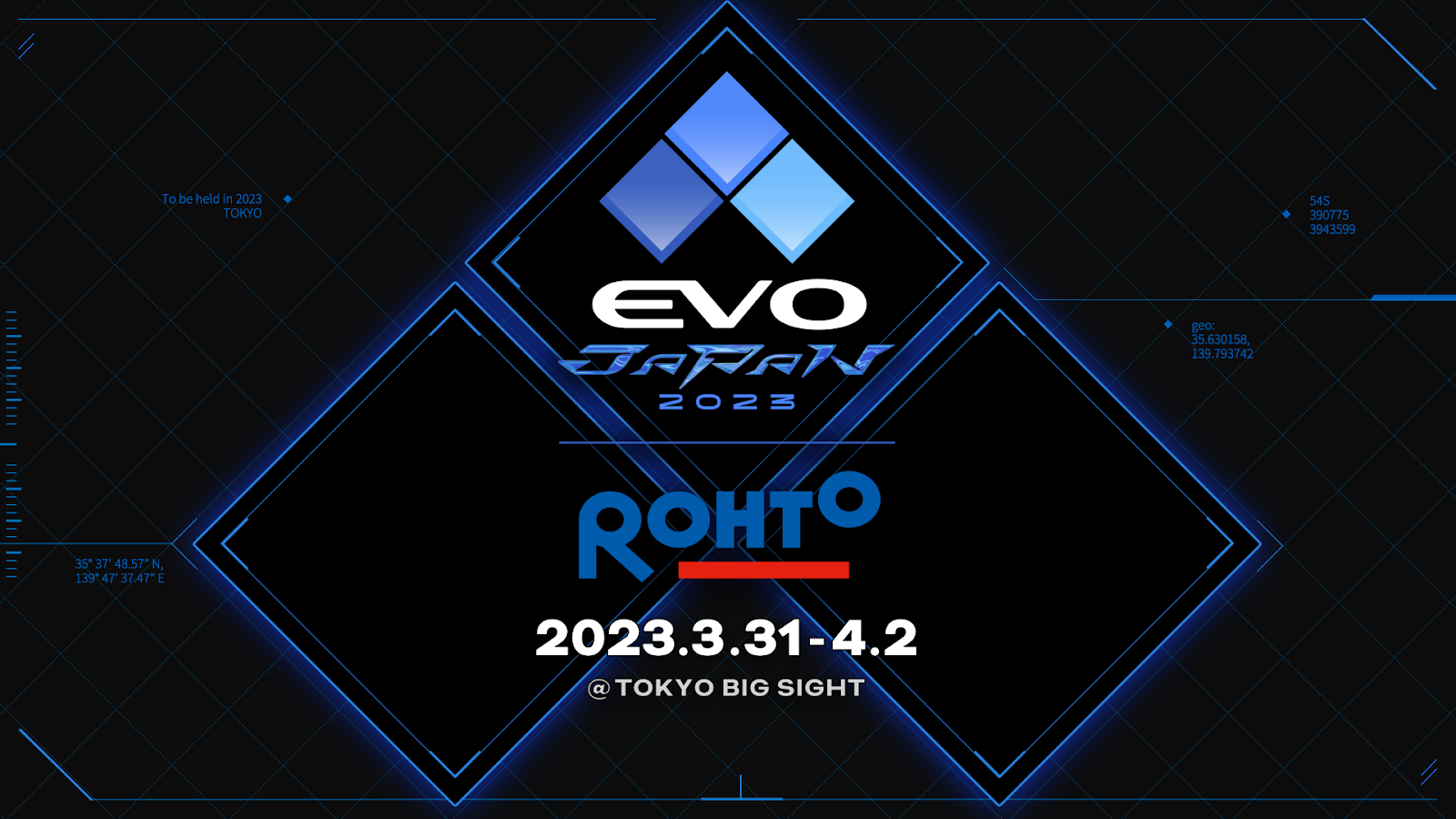 Last but not least, let's cover the details for EVO Japan 2023, which is scheduled to be held at Tokyo Big Sight on March 31 – April 2, 2023.

An overwhelming number of entrants for Guilty Gear -Strive- have been accounted for: a jaw-dropping 1,385 participants, in fact!
Thank you so much for helping to make this into such an ambitious and truly awesome event!

Arc System Works will have its own booth set up right on the EVO Japan floor, but this time, players will be able to have a hands-on sneak peek at the DLC Character #8 scheduled for release in April!

Tournament entry is not required to try out the demo build, so everyone in attendance is more than welcome to stop by and experience the hype in person.
It may be quite the journey for those outside of Japan, of course, but we can't wait to see who shows up!
That's all for Volume 13 of Developer's Backyard.
Thank you for reading through to the end.
We plan to put out the next volume after the official release of the new DLC character scheduled for April.

We're currently accepting submissions for topics you'd like us to discuss in a future Developer's Backyard as well as questions and comments via the form below.

Check out the official GGST Twitter for the latest info!
https://twitter.com/GUILTYGEAR_PR

For English tweets follow https://twitter.com/ArcSystemWorksU
Developer's Backyard Submission Form
Past Entries