Find the character who suits your style best. We've got quite the selection to
choose from--a knight who controls lightning, a girl who commands marine
animals, a doctor who uses mysterious techniques, and many more.
Browse characters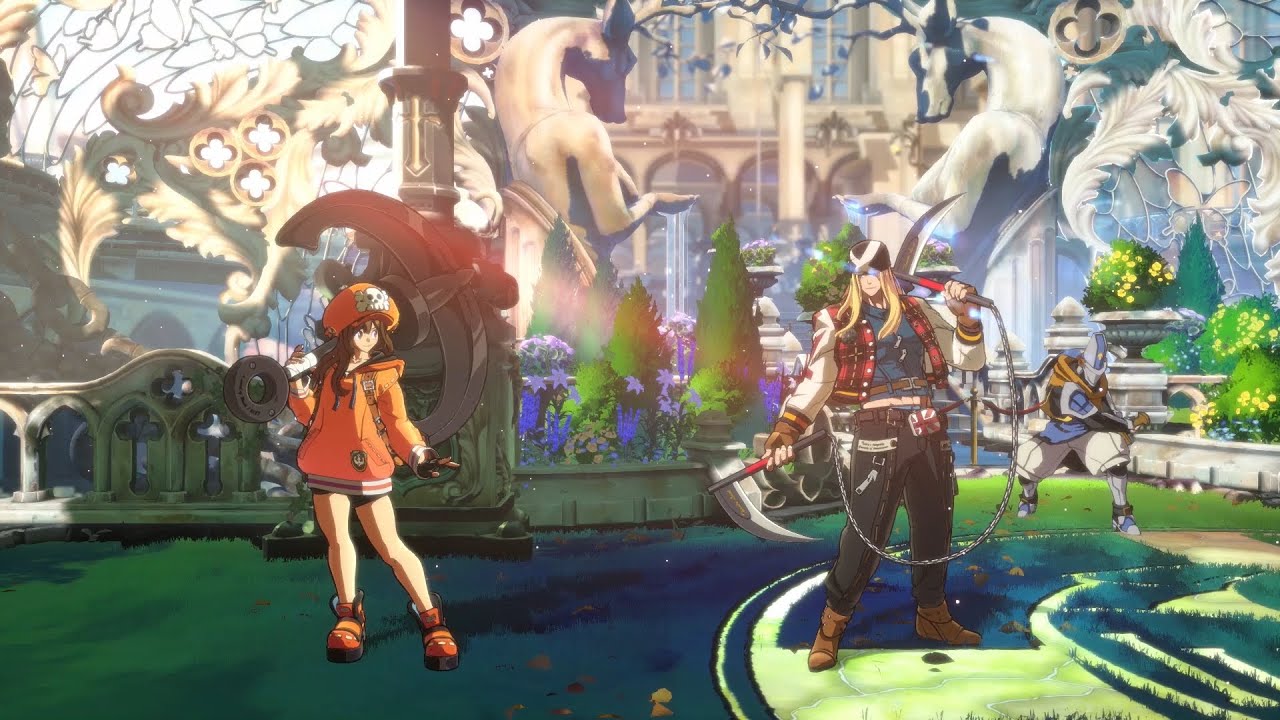 Roman Cancel
Cancels your attack, sends a shockwave, and slows down your opponent's movement.
You can use it while attacking to strengthen your offense, or use it defensively to weather your opponent's attacks.
RC is a mechanic that can add depth to your matches, depending on how you use it.