Thanks for joining Guilty Gear -Strive- Special Live Stream!
In case you miss it, you can check the contents from the archive links.
Twitch (English): https://www.twitch.tv/arcsystemworksu
Youtube: https://youtu.be/51uGz7Oqo7E

If you don't have time to watch the stream, below is a summary of what happened during the event.
Guilty Gear -Strive- Release Date
The Standard Edition is coming out on April 9th, 2021. Early access is available on April 6th by purchasing Deluxe or Ultimate Edition.


Guilty Gear -Strive- Release Date announcement trailer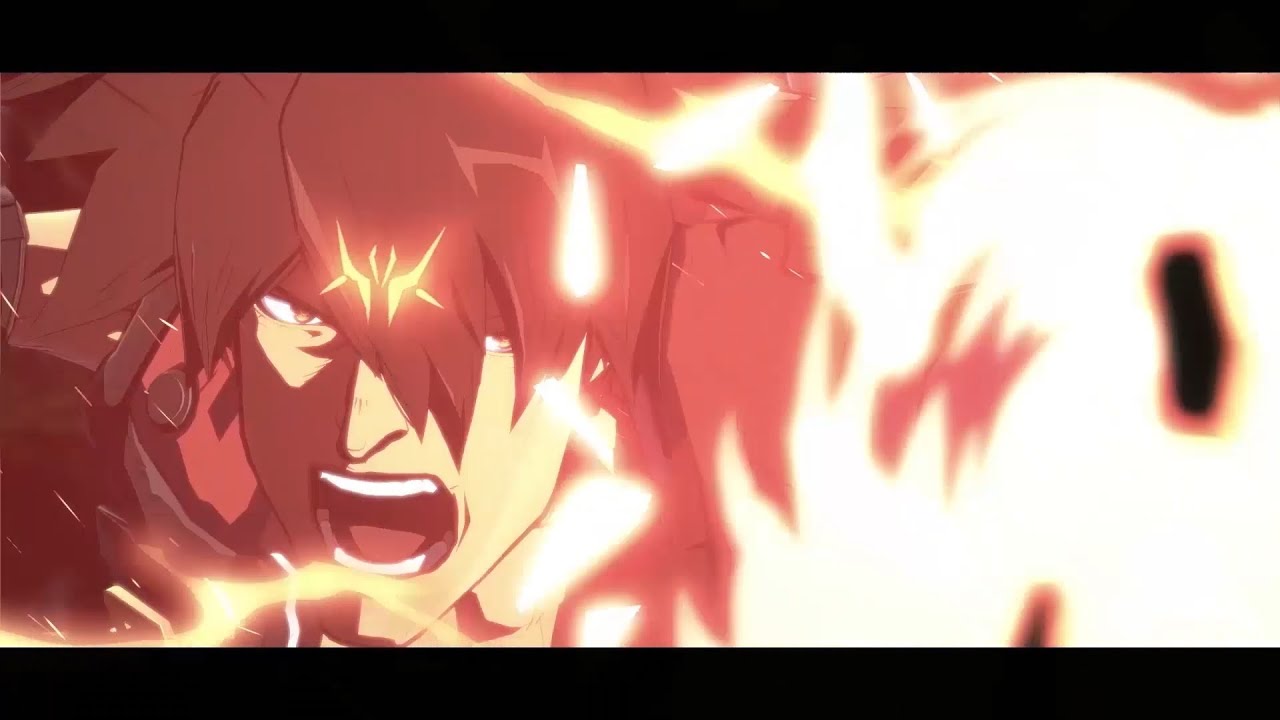 Music Videos
Check out the live performances of Guilty Gear -Strive- songs!
Guilty Gear -Strive- theme song Smell of the Game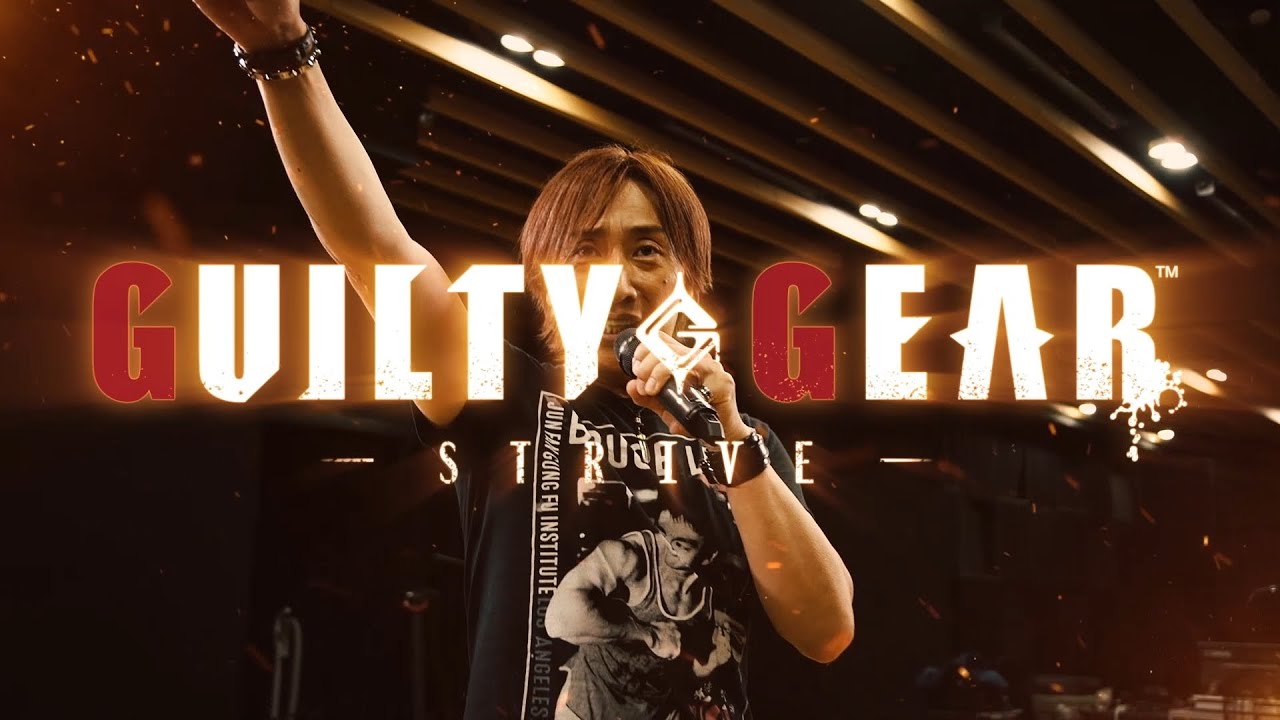 Nagoriyuki's theme song What Do You Fight For?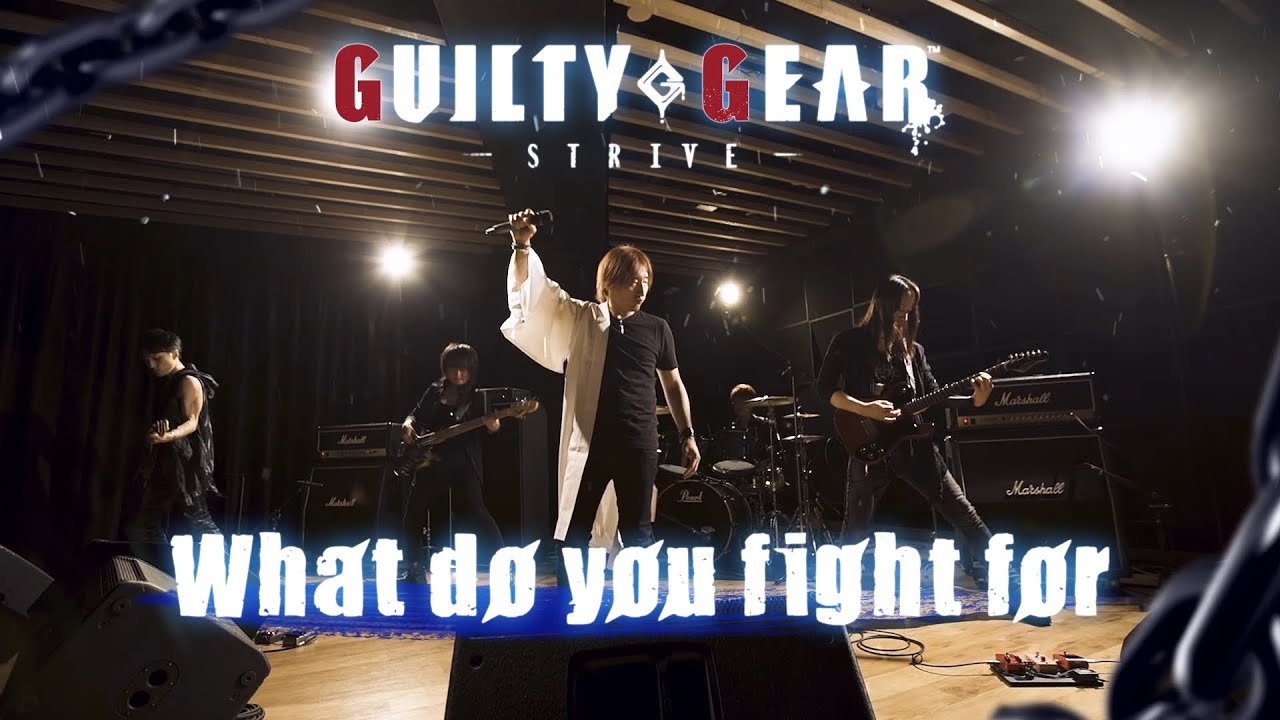 Guilty Gear Story
An all-new webcomic detailing origins of the Guilty Gear story is now available to read for free on the official Guilty Gear -Strive- homepage! In addition, the story mode of Guilty Gear Xrd -SIGN- will be posted online so fans can get up to speed leading to the events in Guilty Gear -Strive-!

https://www.guiltygear.com/ggst/en/story/
Story Mode chapters will be added daily.


New Characters
Giovanna
Giovanna is the latest character to join the fray! The special operations unit officer and Rei, her wolf spirit companion, will be part of the initial roster of the game. Giovanna allows her wolf spirit to possess her, giving her inhuman speed to gain the advantage over her enemies.

Anji Mito
Fan-favorite Anji Mito makes his first appearance in a modern Guilty Gear game and brings to it his graceful and fluid fighting style.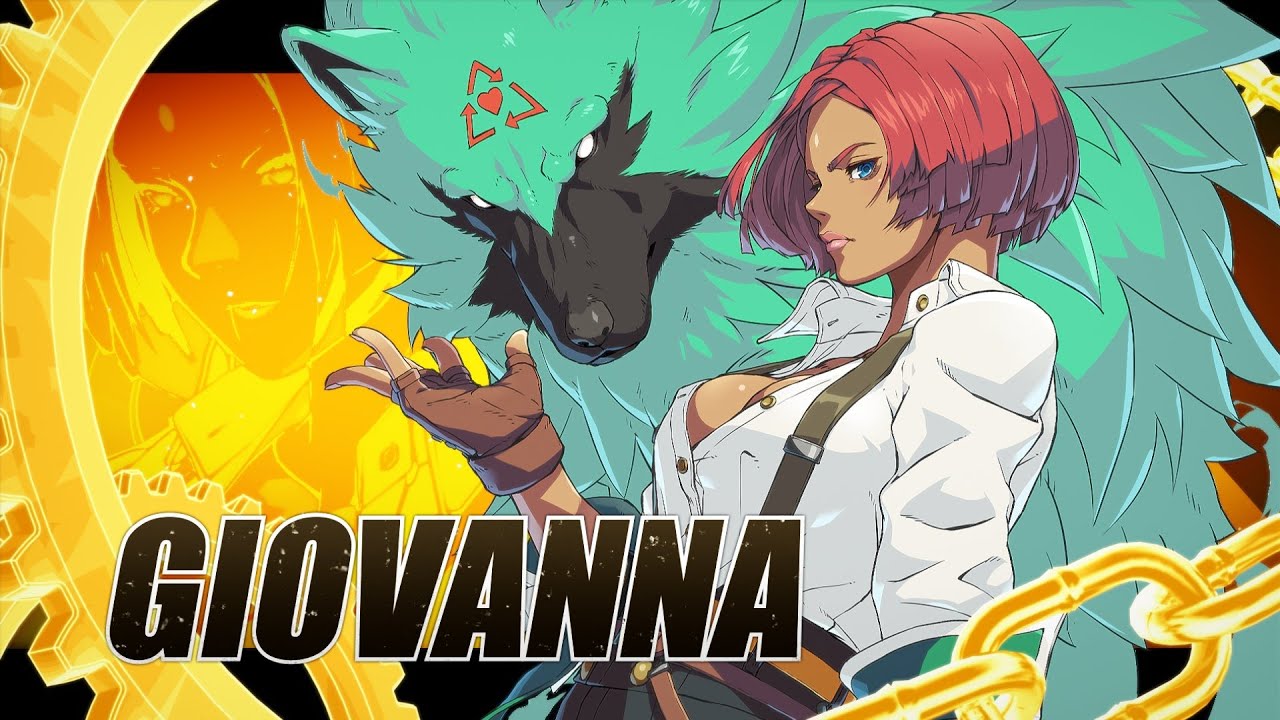 Pre-orders
Guilty Gear -Strive- pre-orders are now available in a variety of editions that will please long-time Guilty Gear fans as well as newcomers to the series! Click on the link below to pre-order from your favorite retailer!

Pre-order here: https://www.guiltygear.com/ggst/en/buynow/


Guilty Gear is coming to Virtual Market 5!
More information will be released soon!