Cross-Platform Network Open Beta Test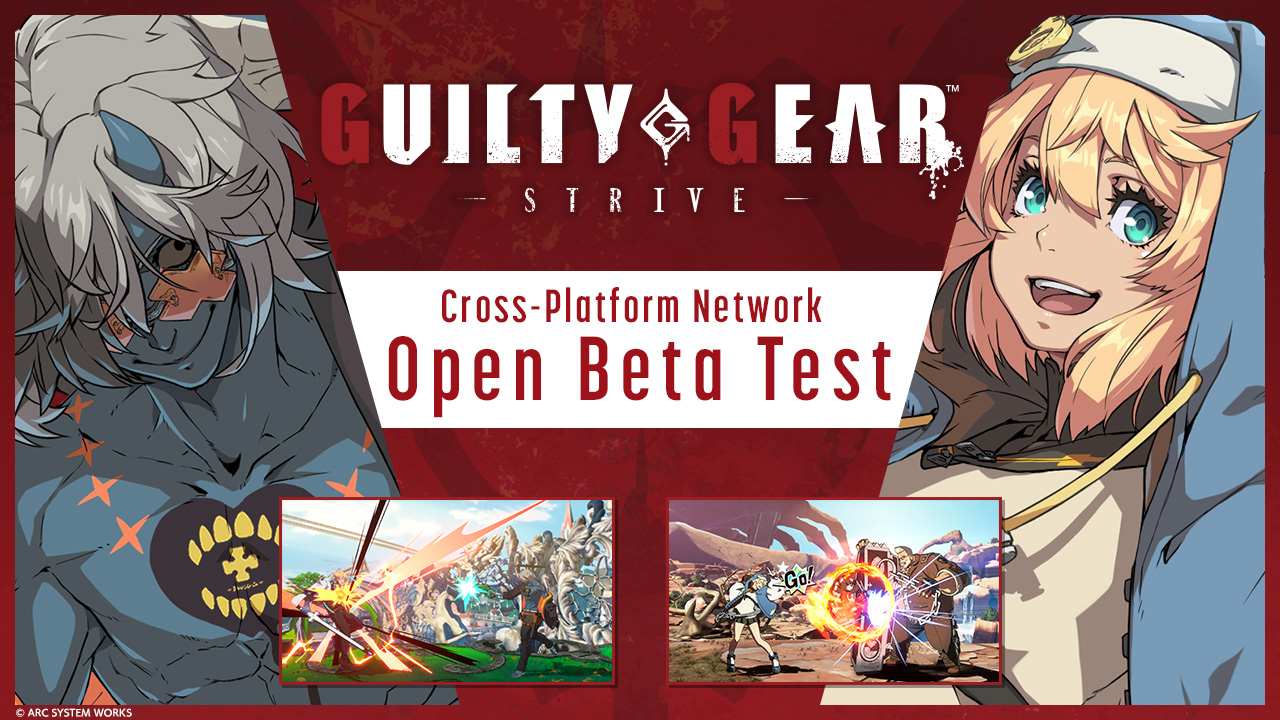 Download
■Overview
This network open beta test will feature online multiplayer between players on the different PlayStation®4/PlayStation®5/Steam platforms.
The beta test will be held using a separate application from the Guilty Gear -Strive- game, which will be available for download from the stores on each platform.
The application download and beta test participation will be available for free to anyone, even if they haven't purchased the game. This would be a great chance to invite a friend to play with you!

■Schedule(PDT)
October 13, 18:00 to October 17, 00:00

*The application is separate from the main game. It will be available for download via the PS Store and Steam.

■Playable Characters
21 characters, including additional DLC characters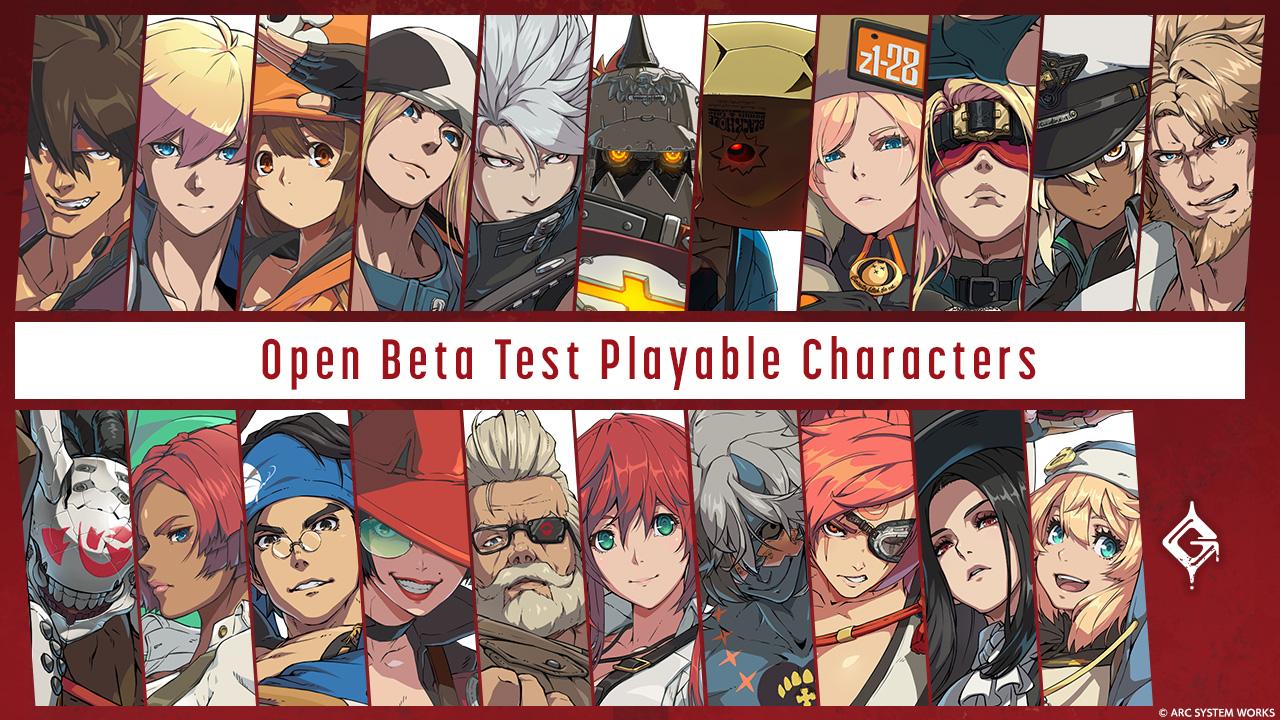 ■Available Game Modes
・Tutorial Mode
 Learn the basics of how to play.

・Mission Mode
 Learn useful techniques for matches in a mission format.

・Survival Mode
 Fight consecutive battles against the COM with a limited pool of health.

・Training Mode
 Recreate a variety of situations and practice to your heart's content.

・VS COM, VS 2P
 Fight against the computer or a friend.

・Online Match (Rank Tower, Open Park, Player Match)
 Play online against others from across the globe.

・Combo Maker
 Make your own original combo or setplay, and search for other players' recipes to try.

・Digital Figure
 Set up characters, furniture, effects, and more to create your own unique scene.

・Gallery
 Check out the characters and BGM.

■Upcoming Features New in the Cross-Platform Network Beta Test

●Cross-Platform Match Icons
With the addition of cross-platform play, an icon has been added beside the player name to show if they are on a different platform.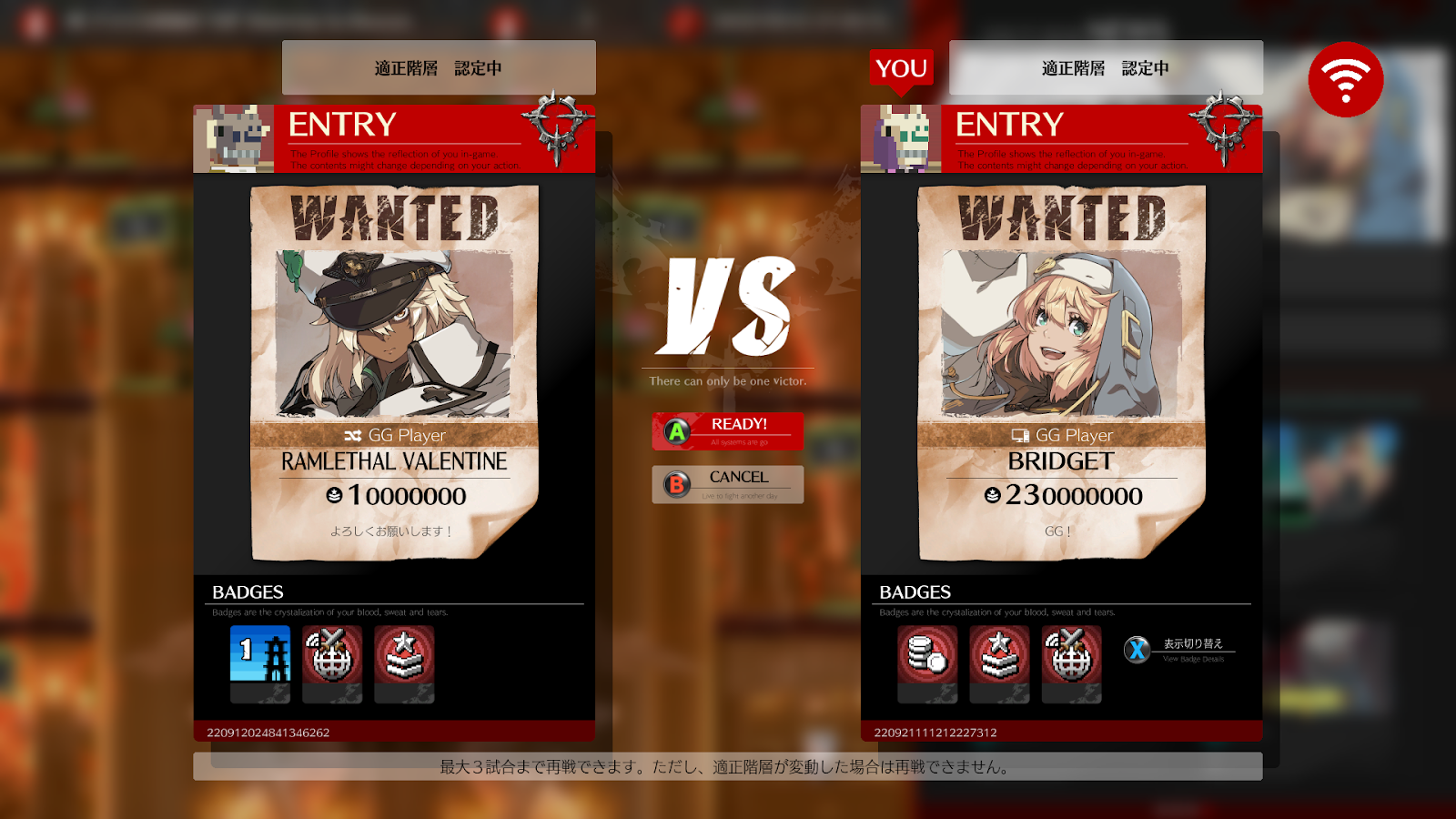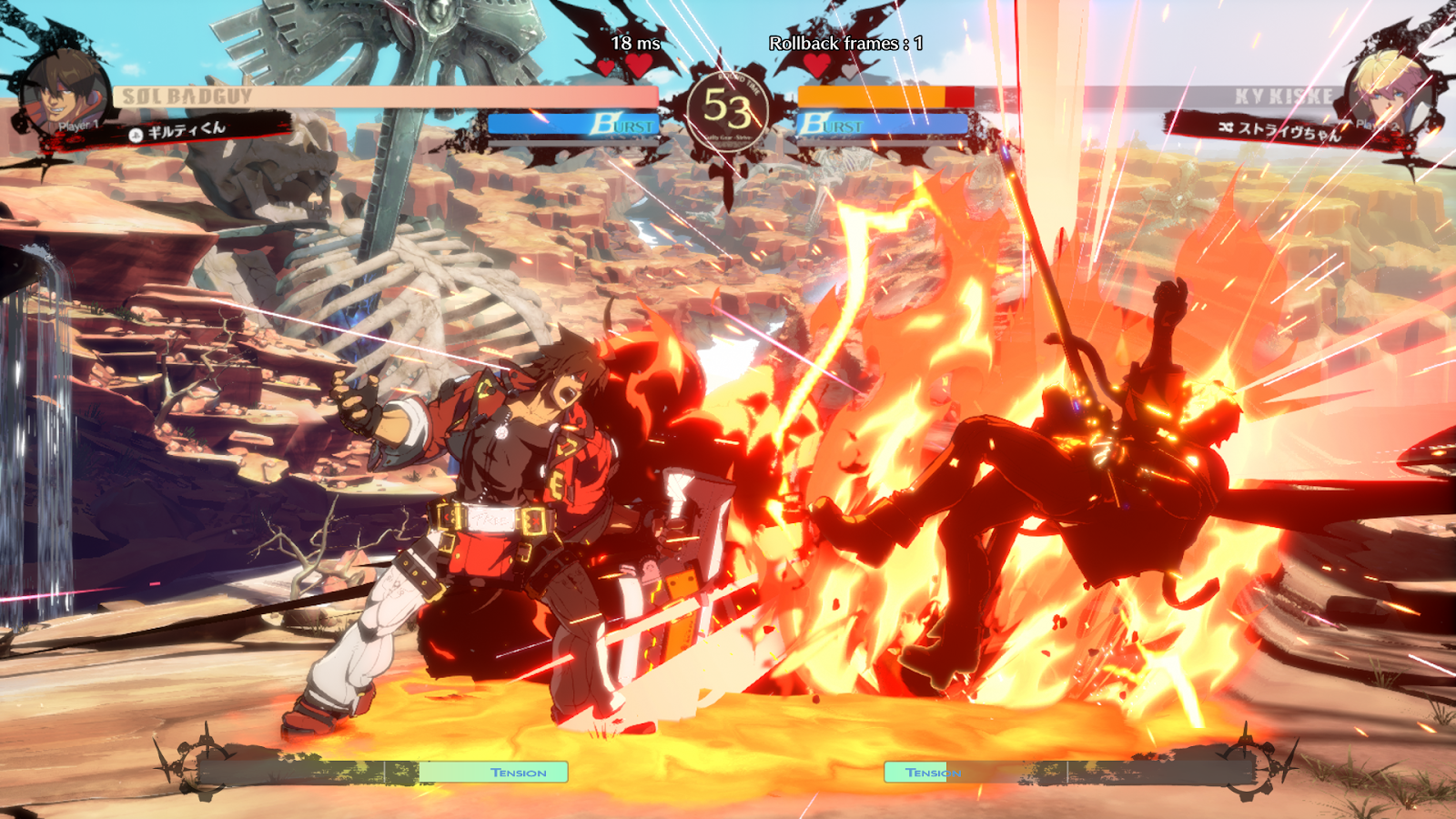 The crossing arrows icon denotes players on a different platform.

●Cross-Platform Play On/Off Option
You can change the cross-platform play settings from the Systems option in the Settings menu.
The option is set to On by default.
Please note that turning the option off will make matches with players on other platforms unavailable.

●Mute and Report Functions
You can now temporarily mute chat messages from a specific player, as well as report harassment and prohibited behavior.

●Changes to Assigned Floor Rules
The rule preventing players from falling below a certain Assigned Floor even after repeated losses based on their input techniques and their record floor reached has been eased, in order to make it easier for players to match with others of the same skill level.

■Notes
*Online multiplayer is available without a PlayStation®Plus subscription.
*A network connection is required to play online modes.
*Although the application and online multiplayer are available for free, customers are responsible for their network connection fees.
*Save data cannot be carried over to the main game.
*The contents of the Guilty Gear -Strive- Cross-Platform Network Open Beta Test may differ from the main Guilty Gear -Strive- game.